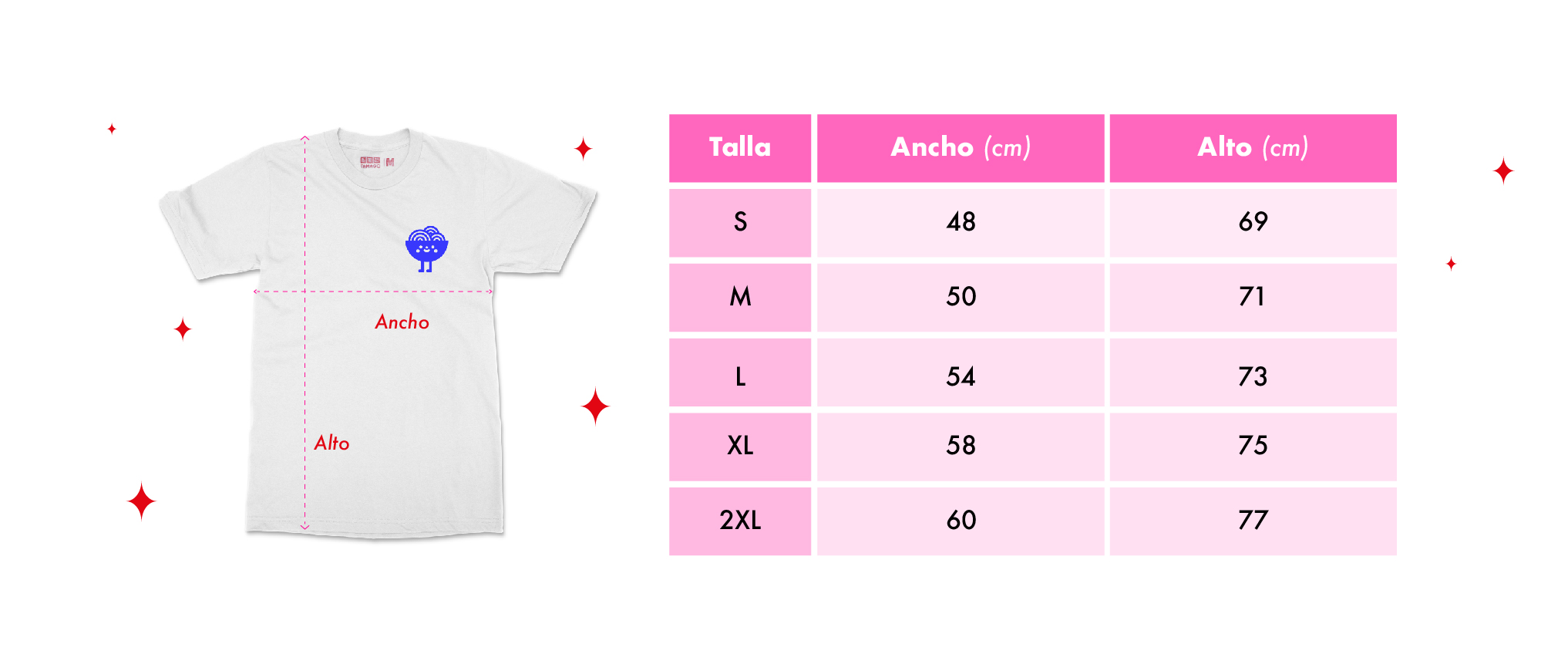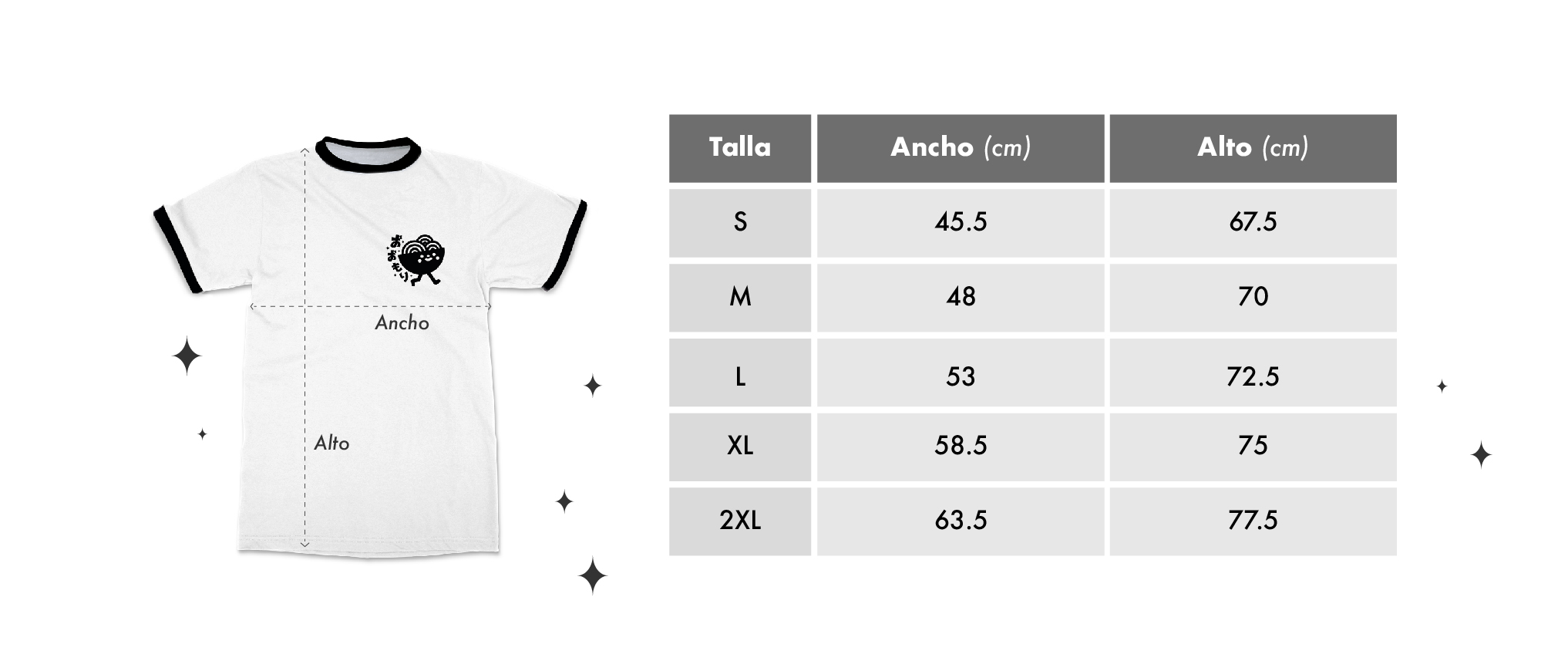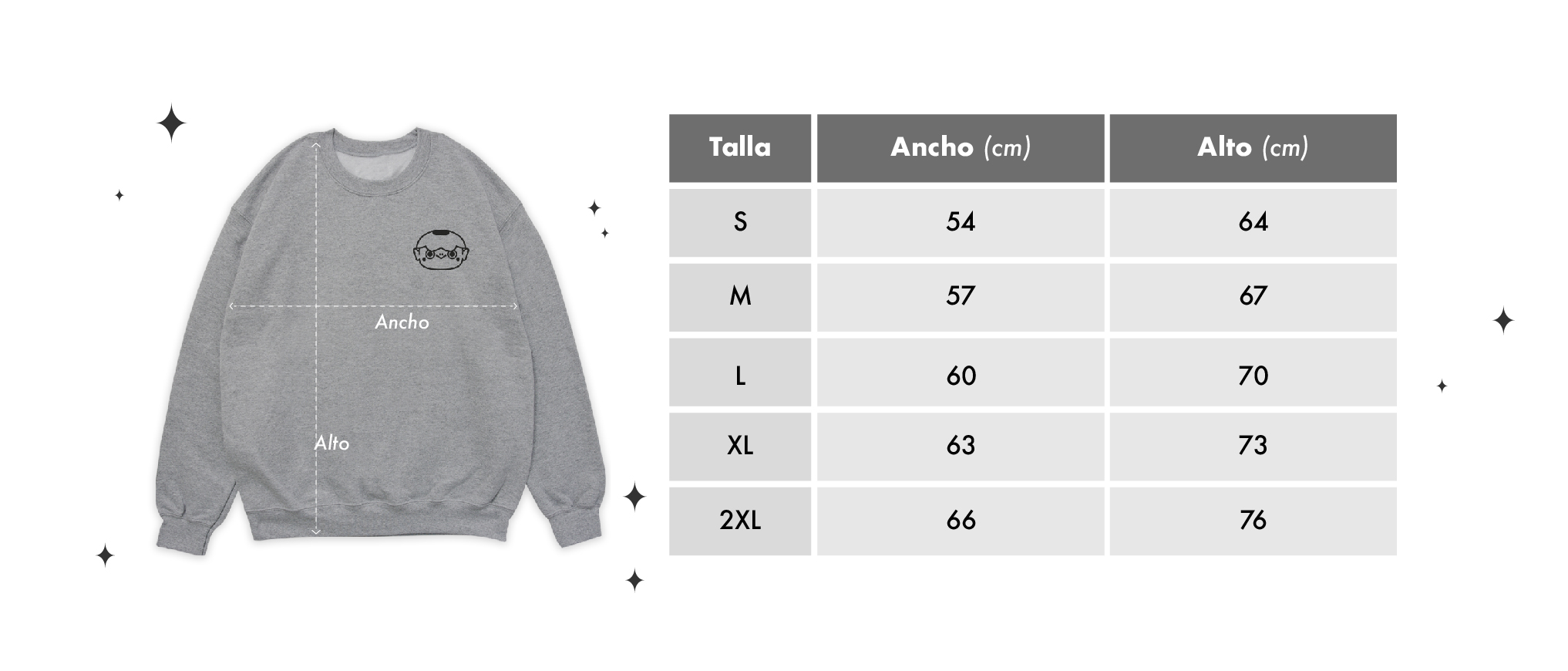 Por favor, ten en cuenta que las medidas son aproximadas y podrían variar de una camiseta a otra (suele ser sobre 1cm).
Si tienes cualquier duda, escríbenos o mándanos un mail a hello@tamagodesign.com y estaremos felices de ayudarte!
Please note that measurements are approximate and can slightly vary from a tee to another (usually about 1 cm) so you might want to take one size up for a more relaxed fit.
If you have any doubts, contact us or write us to hello@tamagodesign.com and we'll be happy to help.